Logo Design & Graphic Design Services
We are dedicated to giving our clients the same Professional Logo Design & Graphic Design services as larger firms without the large overhead expenses, therefore offering affordable Logo Design and Graphic Design solutions.
Custom Logo Design
What does your logo say about your business?
| | |
| --- | --- |
| Custom Logo Design | |
Your Logo should be saying a lot!
Your logo, business cards, brochures and advertisements are all a reflection of you and your corporate identity. When professionally designed, your logo should communicate to your customers and prospects that your company is credible, trustworthy and professional.
Before people ever pick up the phone to call you they will see your logo. It is their first impression of you and your company. Therefore, a well designed logo is the very cornerstone of your brand.
Recently Designed Logos by David Williams
please note:
the quality and resolution of these samples has been reduced
Snow Hill, Inc.
Print & Web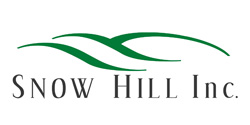 Town of Alfred
Web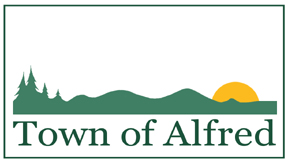 Angelica Inn Victorian Bed & Breakfast
Web

Tails to Nails Grooming
Web (Complimentary)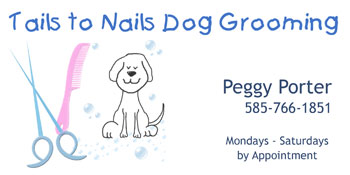 Electric Bike and Kits
Print & Web

DCLA Designs - Custom Jewelry Designs
Print & Web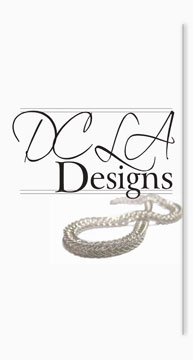 Virdee Medical Group
Print & Web and Business Signage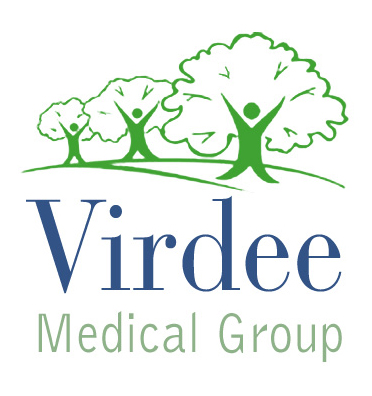 PenWood Pens - Custom Hand Crafted Pens
Print & Web

Home & Health Care Services, Inc.
Print & Web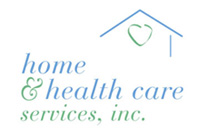 Amadeus Chorale
Print & Web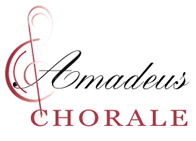 Robert K. Bitting - Leadership & Management Training
Print & Web

Country Kids Day Care
Print & Web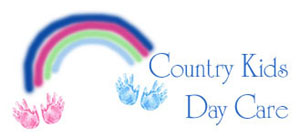 Groveland Berean Bible Church - Groveland, NY
Print & Web

Hager Engineering
Print & Web

Hi-Tech CS Computer Services
Print & Web

Alfred Apartments
Print & Web

WayToGro Florist Gift Shoppe, Nursery and Greenhouse
Print & Web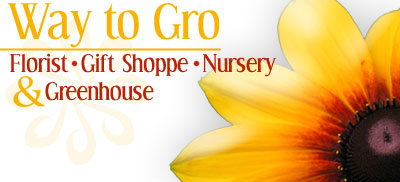 Heart of David Construction
Print & Decals

MK Lawn Care and Small Engine Repair
Print, Web, Decals & Shirts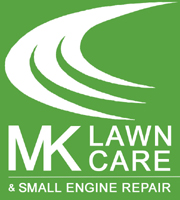 Lighthouse Christian Fellowship
Print & Web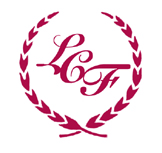 Sunny Cove Farm
Print & Web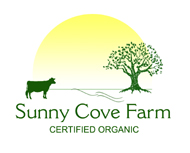 The Scene - Tanning, Massage and Oxygen Bar
Proposed logo for Print & Web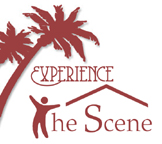 New York Fertility
Final logo - Print & Web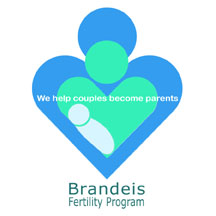 Call David Williams to learn how a custom logo design can help separate your from the competition and make a lasting positive impression on your customers.
Graphic Design
From concept to reality we use the latest technology to create, manipulate and even restore the images you need for your website.
Our digital image services include:
Digital Imaging Solutions

David Williams

Offers

Digital Photography

Digital Photo Enhancement

Photo Restoration and Repair

Digital Imaging & Digital Graphic Design

Digital Photo Manipulation

Custom Logo Design

Custom Marketing Materials

Web Ready Graphics
Personal Care and Attention
Graphic Design Services
Creating the digital images you need to make a lasting visual impression on your web site and marketing materials.
Download & Save Your Customer Website Planner
Ready to get started with your web design, website redesign or Organic SEO project? Click the link or icon below to download and save your copy of
David Williams Customer Website Planner


Simply complete the form as accurately as possible, save it, and return it to David Williams as an Email attachment.
---
Click here to contact David Williams today and learn more about Affordable Web Design - Professional Web Development - Search Engine Optimization and Marketing for your organization.