Customer Case Studies and Website Redesign Success Stories
Here are but a few success stories of web site redesign and the increased search engine ranking results.
We're here After the Sale

that's a Relationship
And while individual results may vary - It is easy to see that David Williams is dedicated to promoting your site to get favorable results in Search Engine Ranking!
NOTE: The chart and data contained therein is provided by an independent marketing firm with no affiliation to David Williams. Thus the data set is unbiased and is a fair and accurate measurement of the growth these customers have realized since David Williams was hired as the web developer to redesign their existing web site using tried and true SEO and Search Engine Marketing practices.

Indicates point David Williams took over the project and began Professional Web Development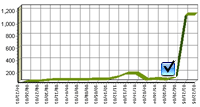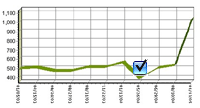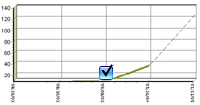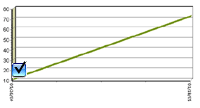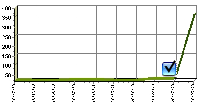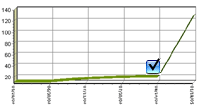 Download & Save Your Customer Website Planner
Ready to get started with your web design, website redesign or Organic SEO project? Click the link or icon below to download and save your copy of
David Williams Customer Website Planner


Simply complete the form as accurately as possible, save it, and return it to David Williams as an Email attachment.
---
Click here to contact David Williams today and learn more about Affordable Web Design - Professional Web Development - Search Engine Optimization and Marketing for your organization.